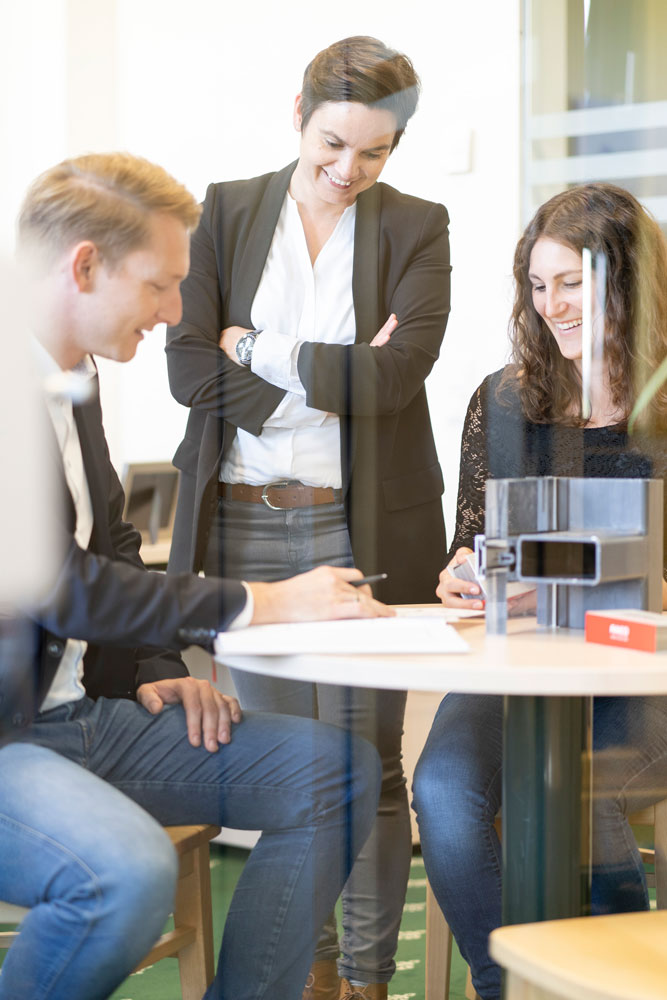 What is behind our façade?
When you see glass domes seemingly hovering without support over roofs or glass-steel constructions that can withstand high temperatures, winds and the cold, chances are that they're RAICO designs. We put a lot of joy and expert knowledge into the development of profile system solutions that enable the technical realization of architectural visions.
Our constant tinkering and producing was nicely rewarded when we received the "TOP 100" award, making us one of the best employers in Germany in 2018. We believe that only those who think ahead can advance, which is why RAICO has grown from a metal manufacturer with ten employees to an international system house over the course of 25 years, adding value to our customers on a global scale with an innovative product portfolio and bespoke services!